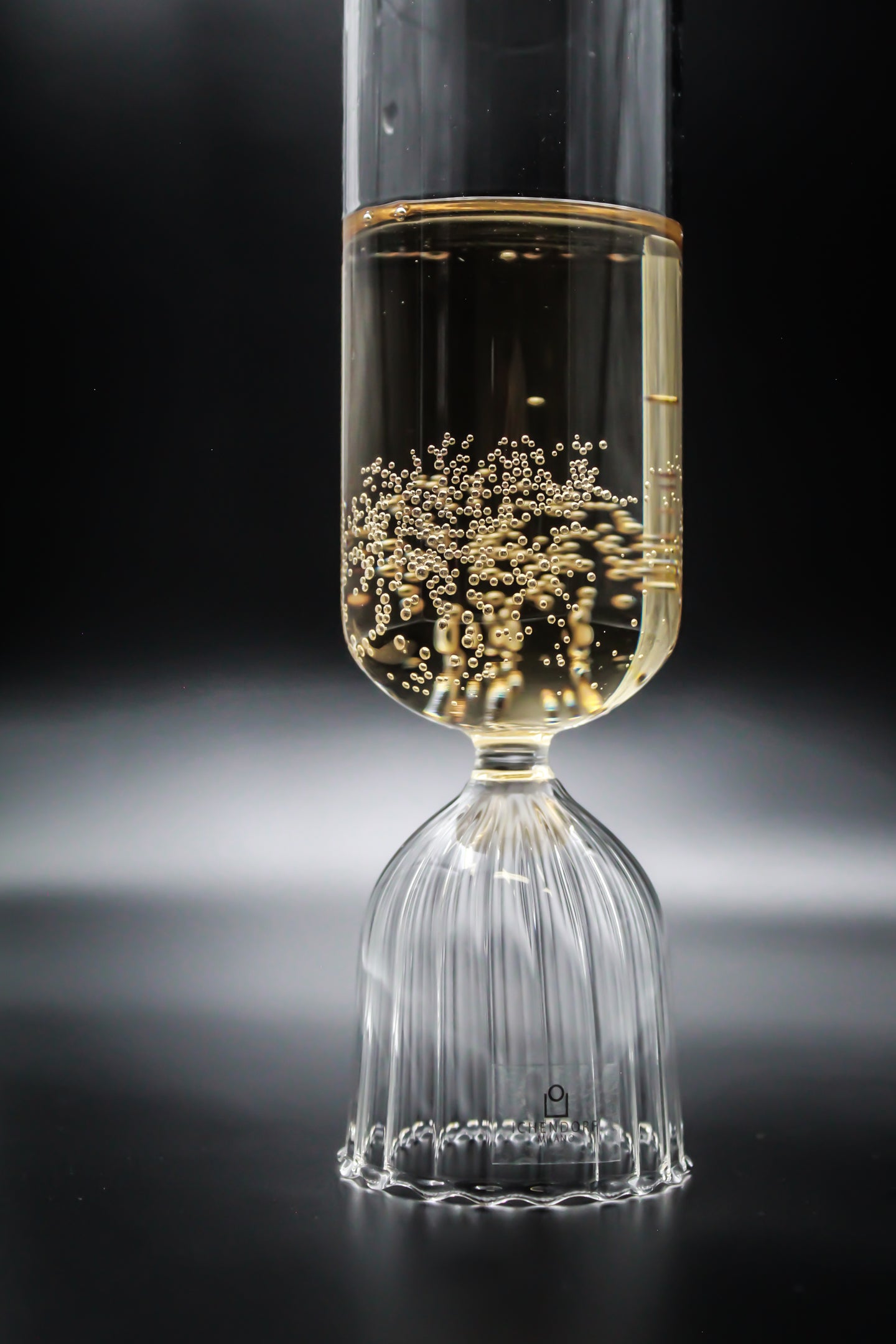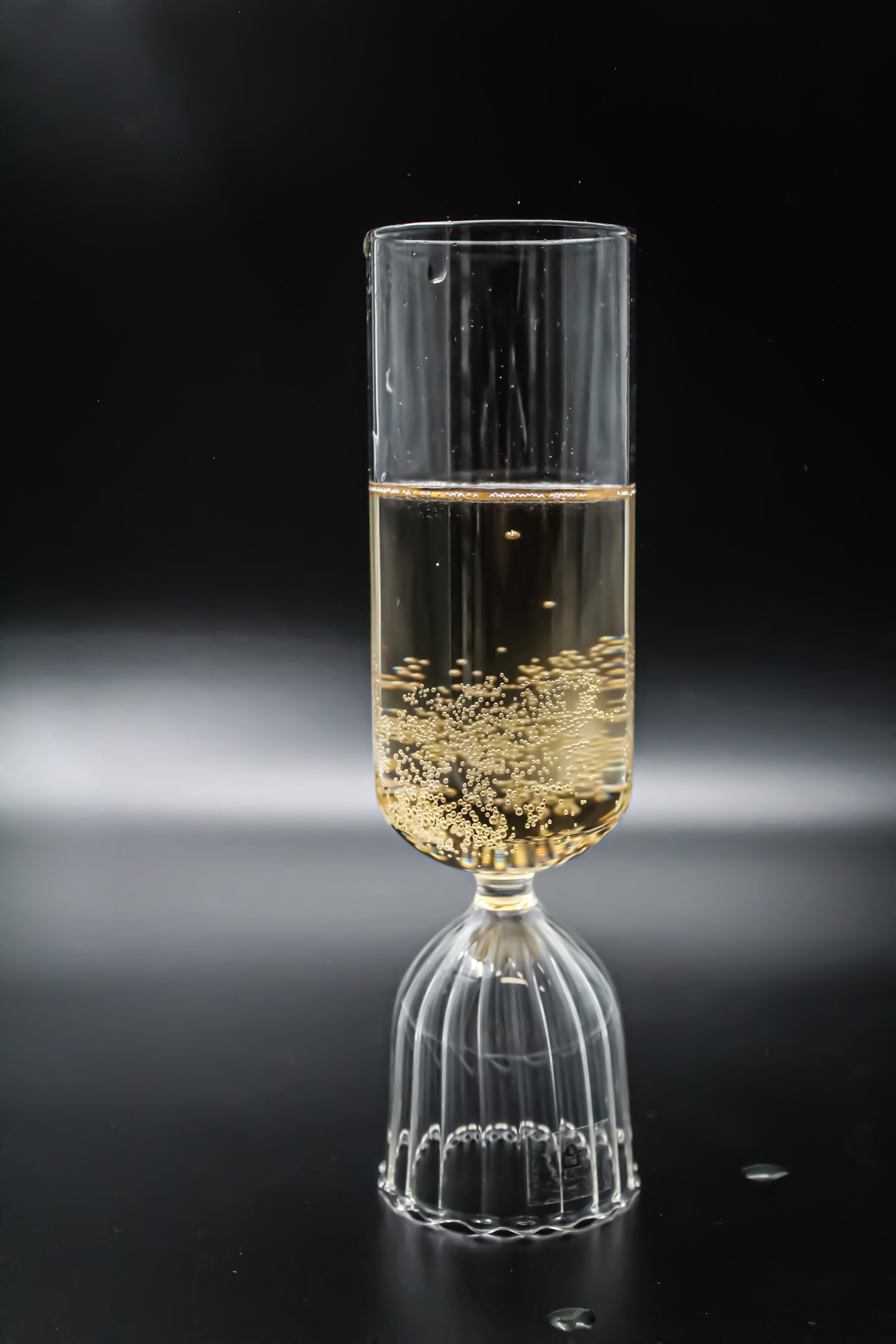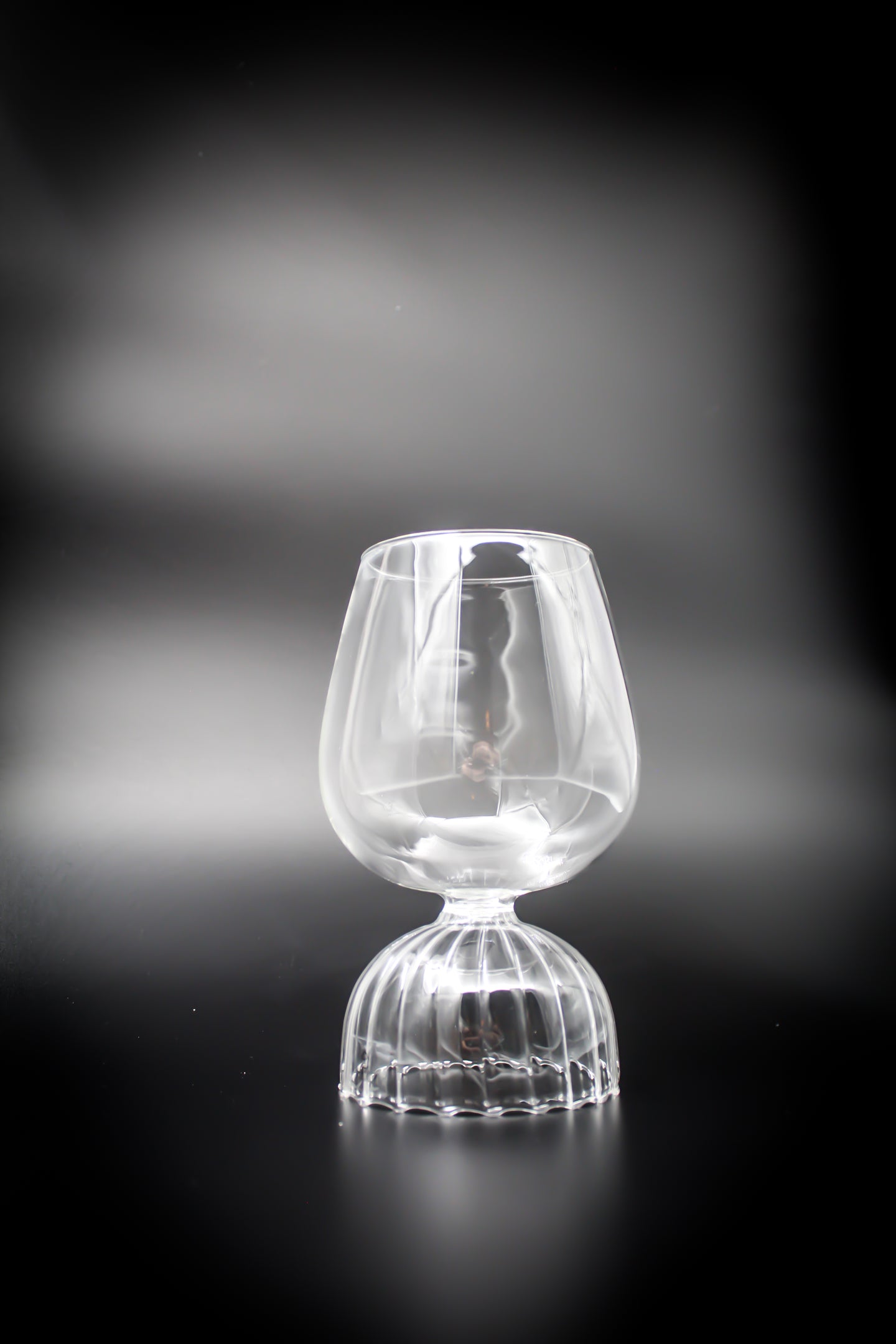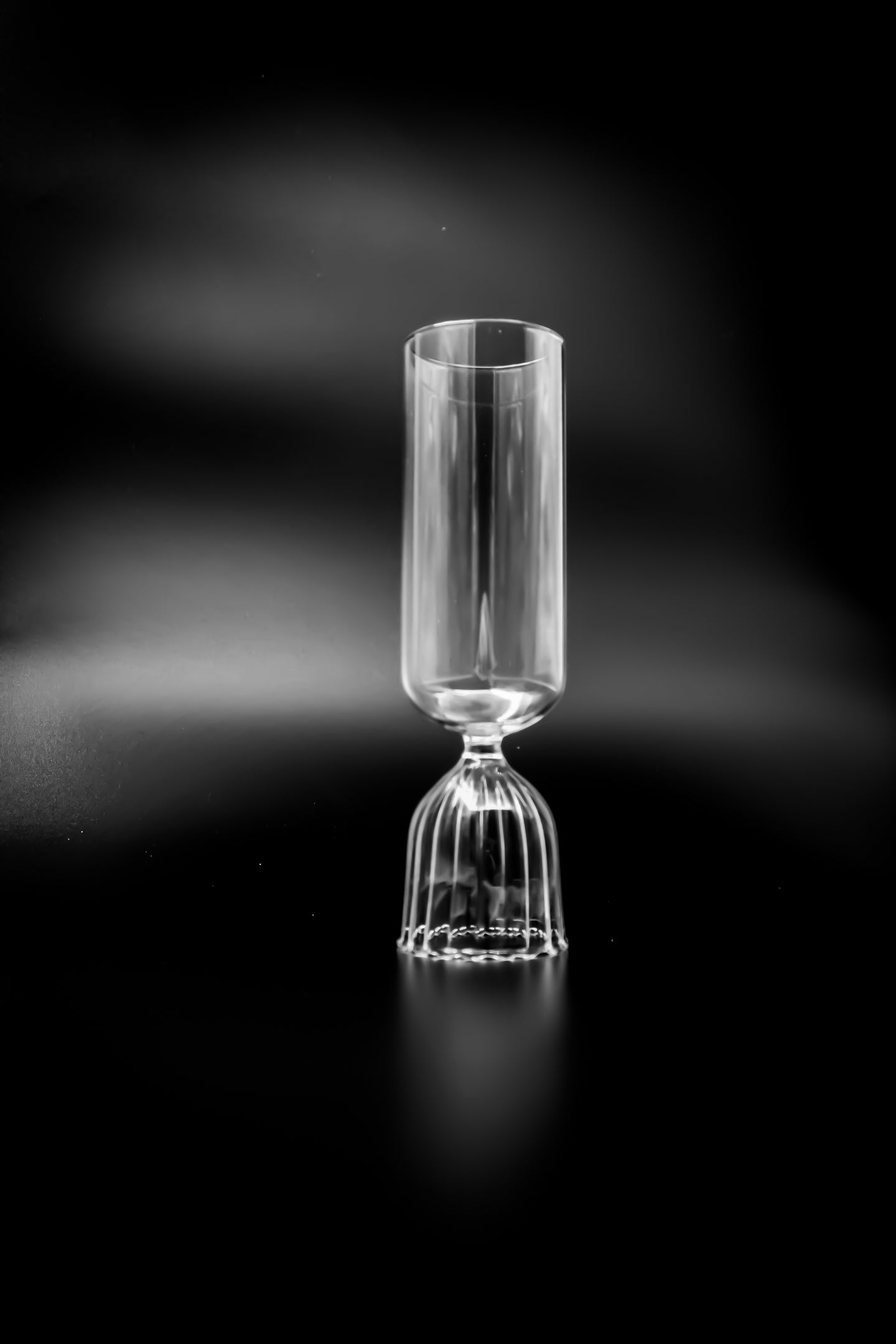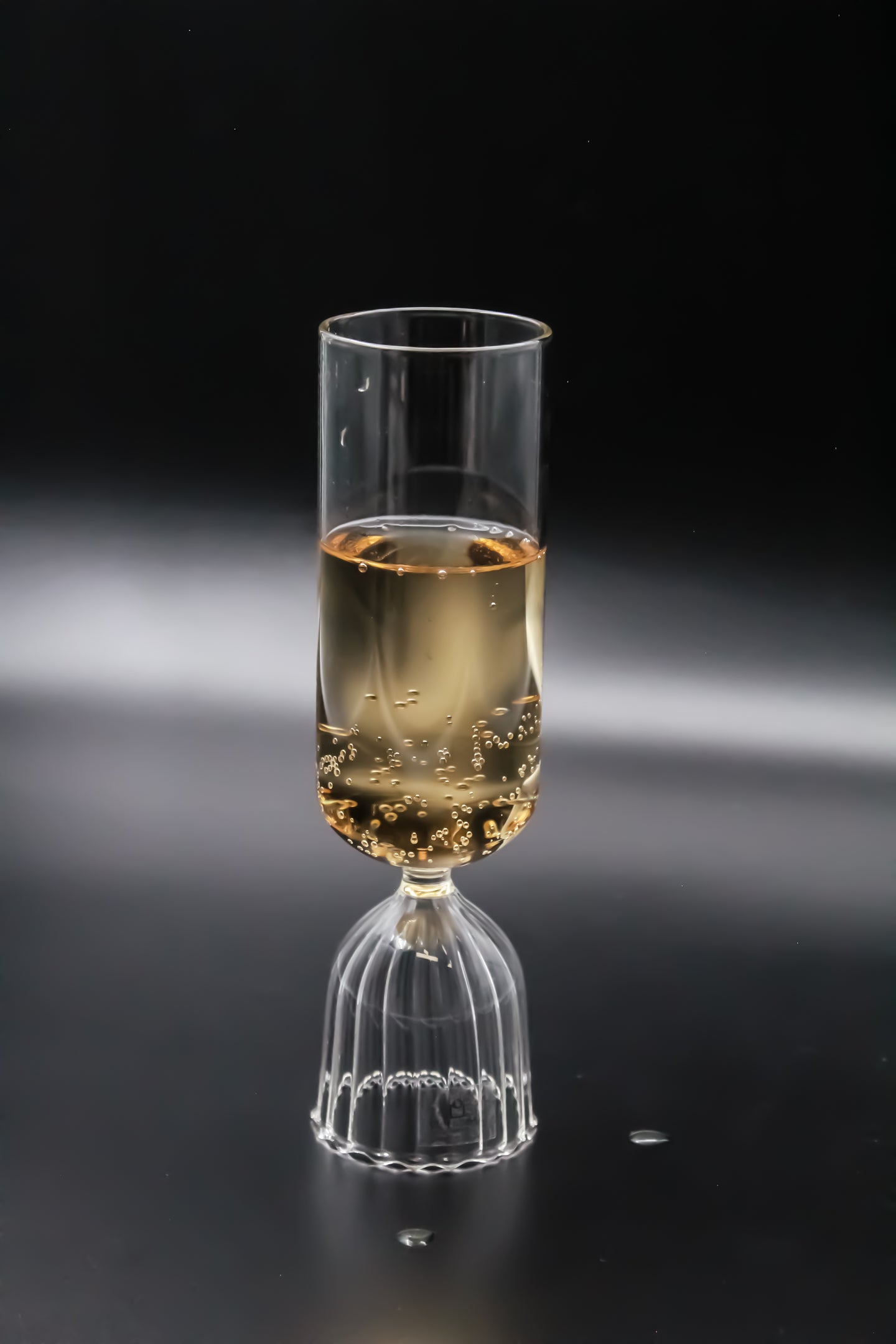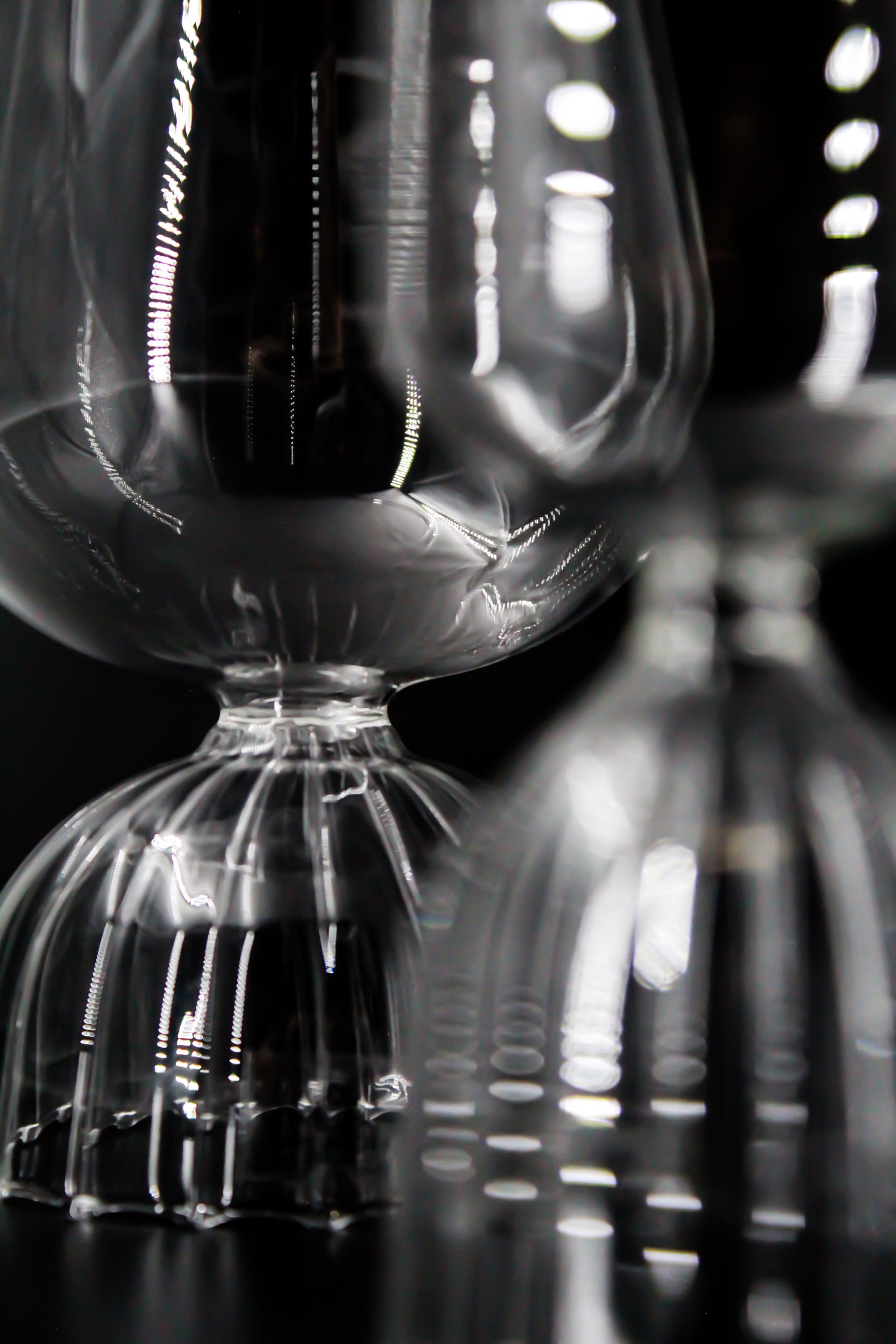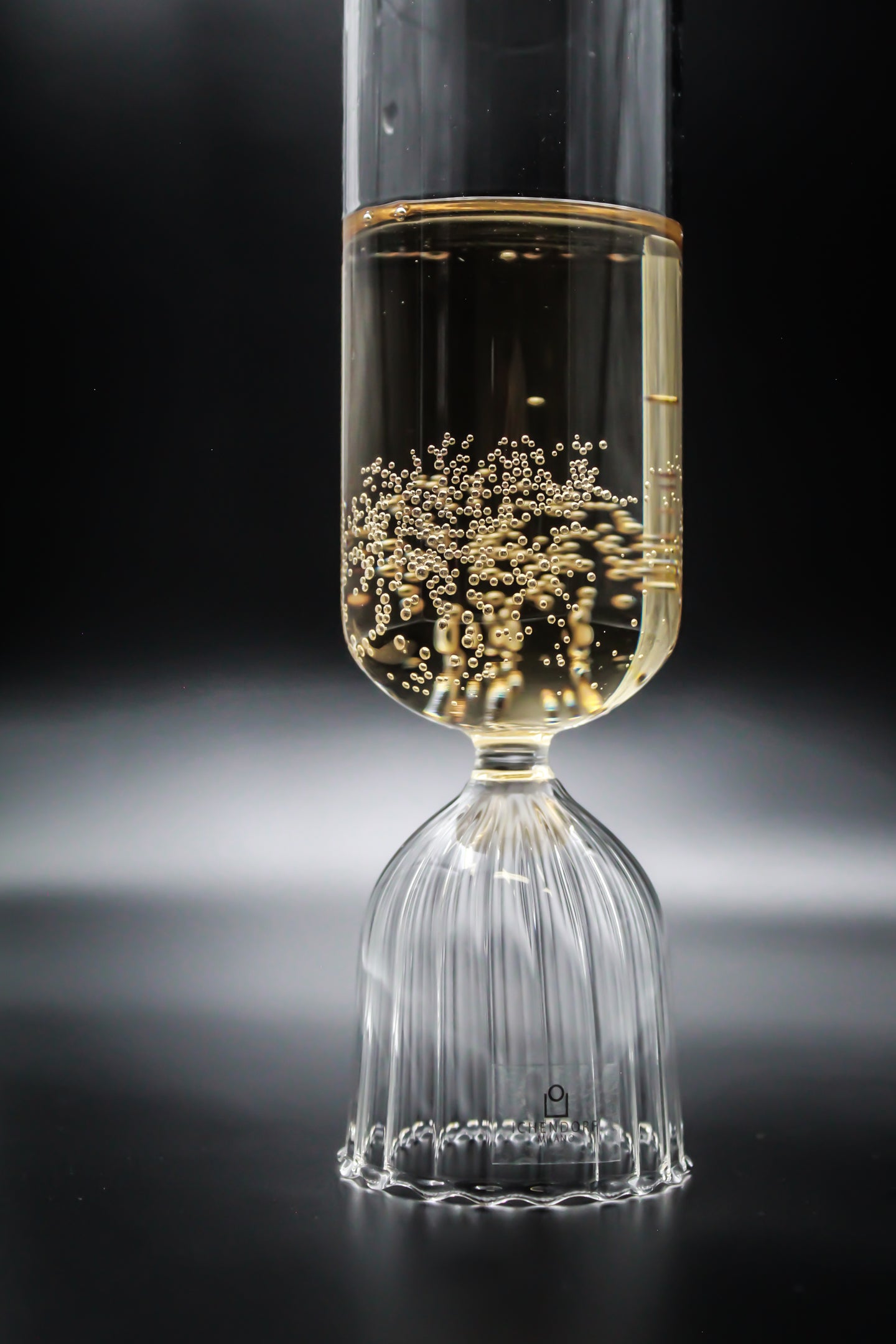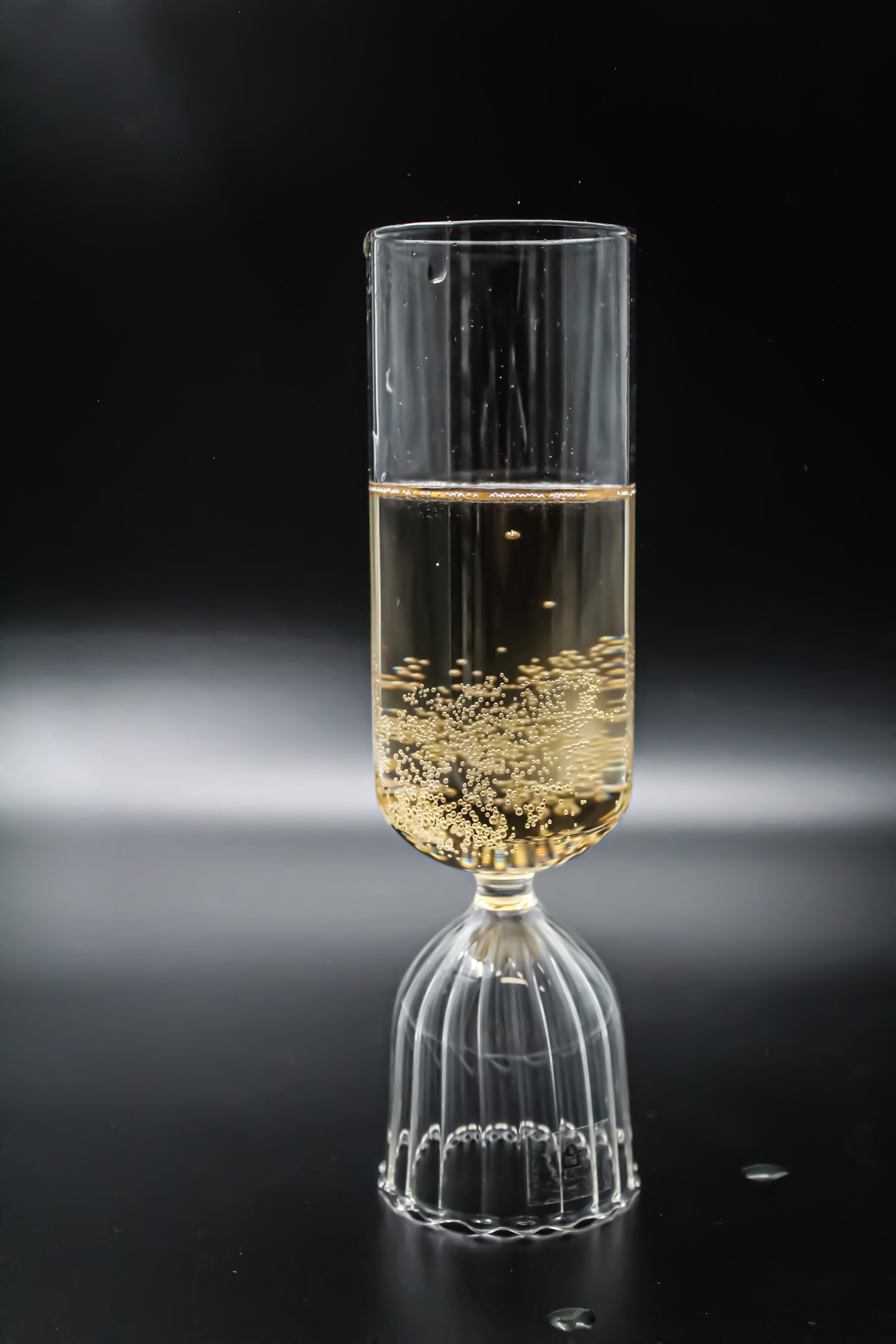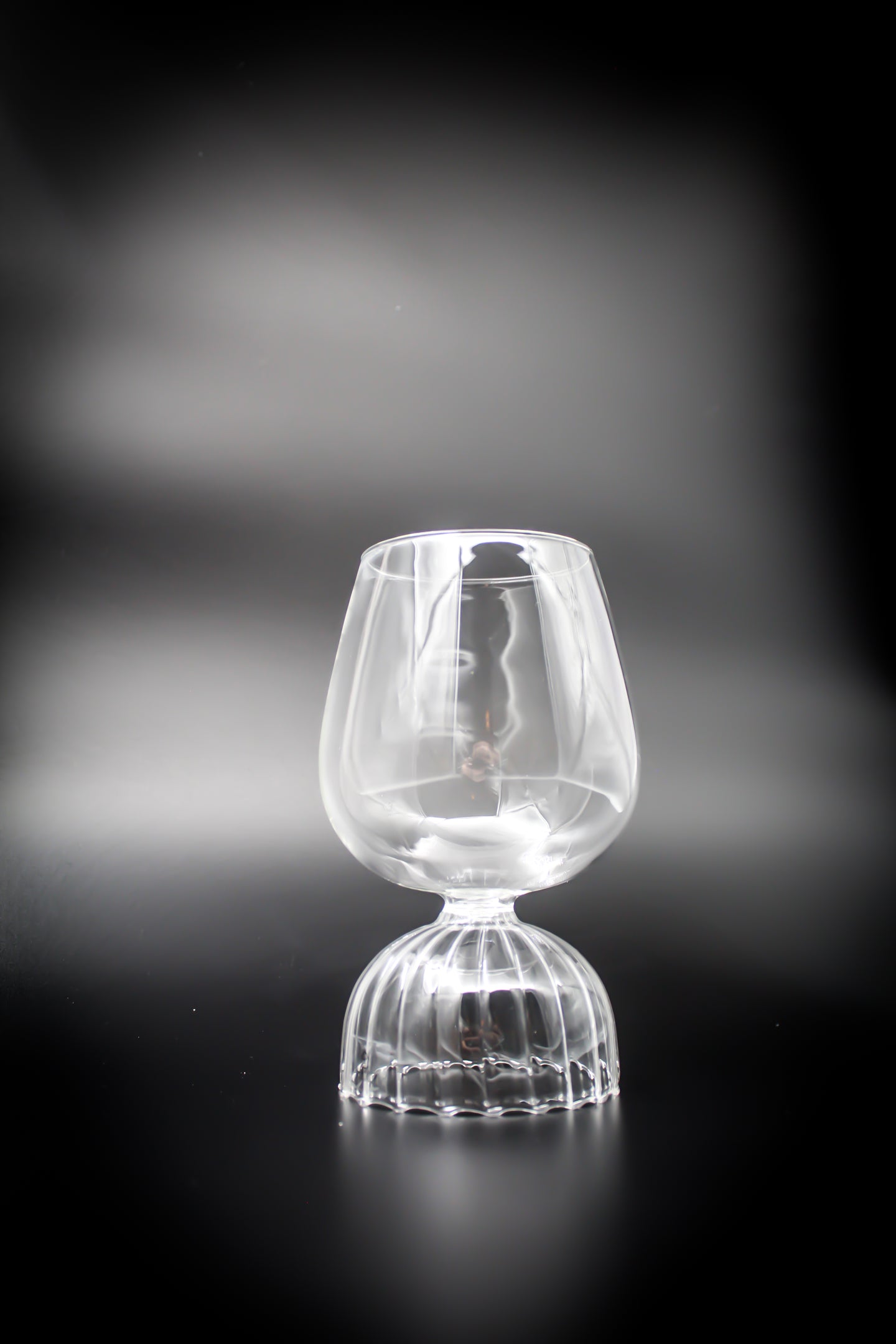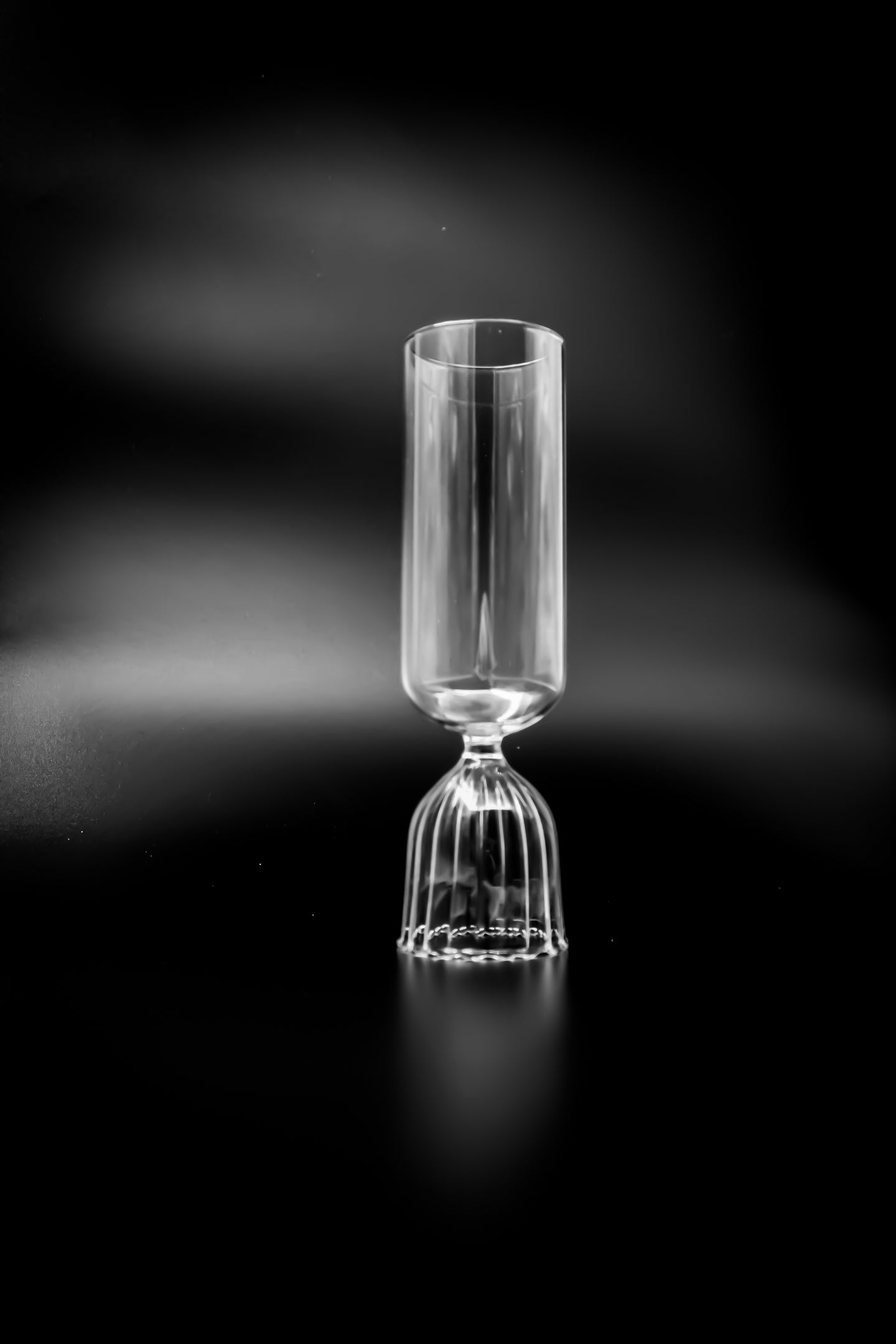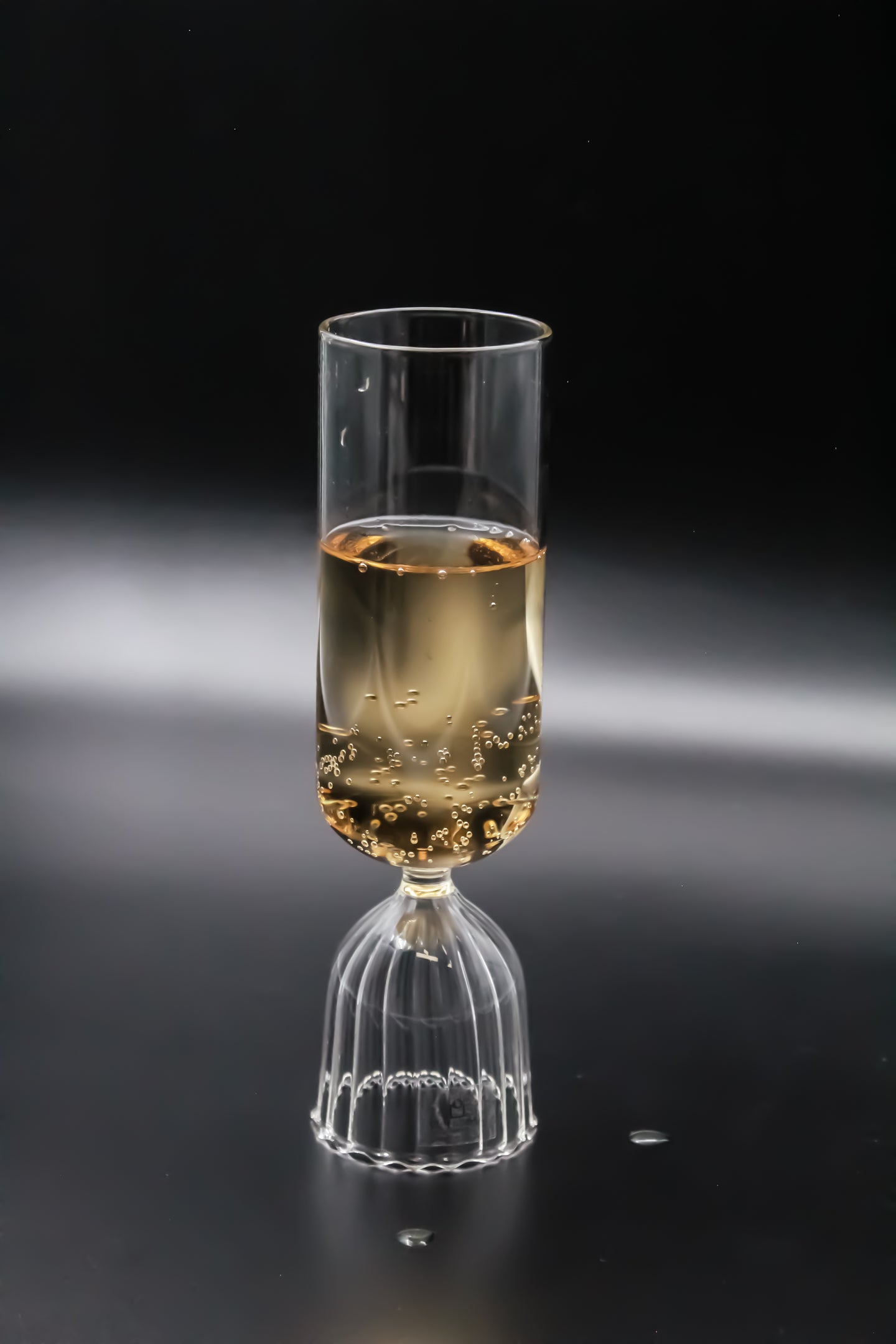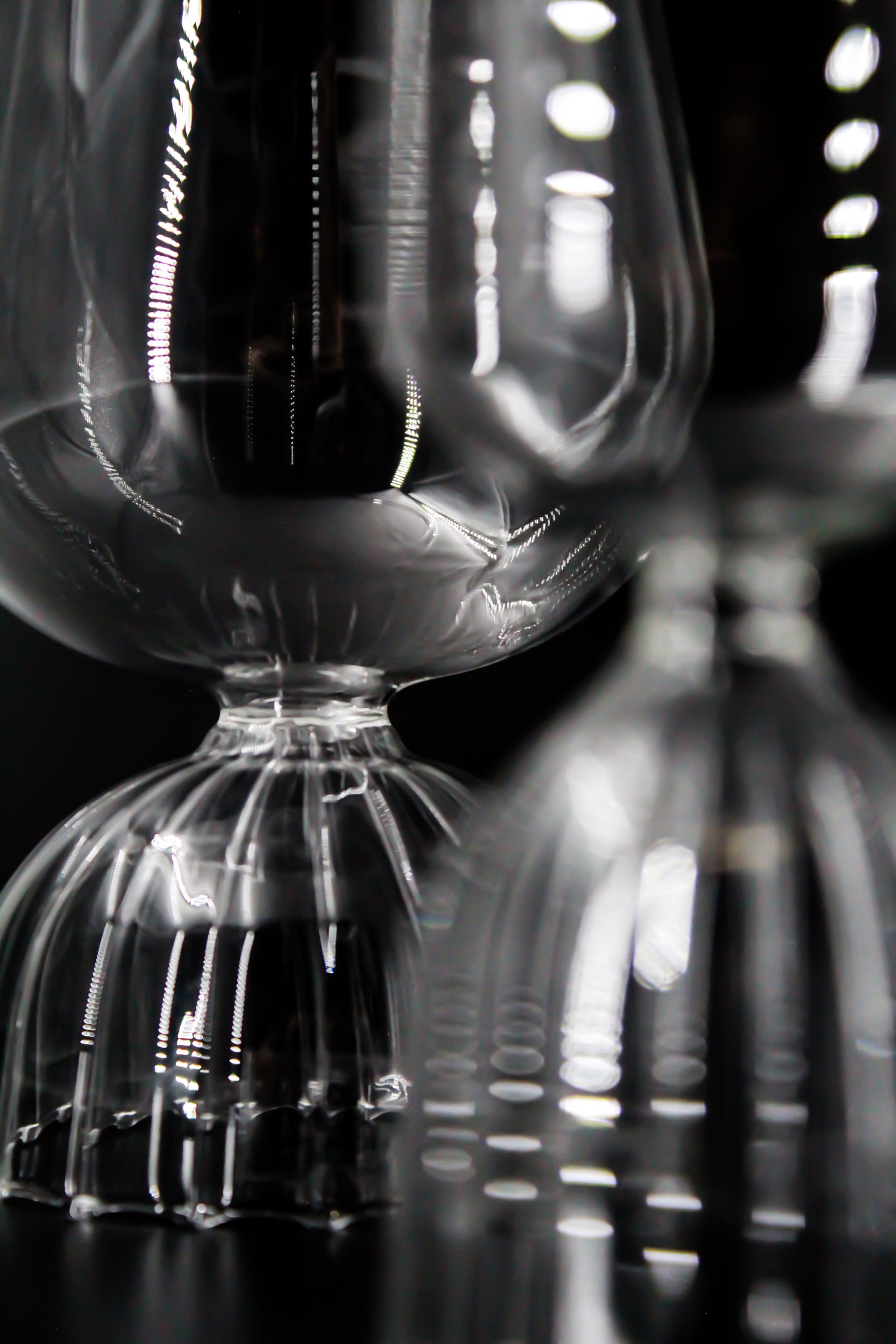 TUTU Glass
Regular price
Sale price
$30.00 USD
Unit price
per
Product _ Red Wine and Flute

Collection _ TUTU

Design _ Mist-O

Color _ Clear

Material _ Glass

Manufacture _ Handmade and flame-worked

Dimensions : 

Red Wine : H 16.5 x Ø 7.5cm

Flute : H 20cm x Ø 5.5cm

Washing _ Dishwasher safe at low temperatures (40 ° recommended). 

For washing and drying by hand it is necessary to handle the glass correctly, keeping it from the drinker. 




It is important to avoid twisting the stem.



*Unit Price
Share
Dimensions

Red Wine : H 16.5 x Ø 7.5cm
Flute : H 20cm x Ø 5.5cm
Materials & Techniques

Material _ Glass
Manufacture _ Handmade and flame-worked